Constructure Carrier Services.
Constructure Telecommunications Services
---
Constructure Technologies provides a wide range of cost-efficient, dependable voice products for businesses of all sizes. From reliable local services to long distance and conferencing, Constructure has the products and services you need with the support you want. With all Constructure Technologies voice services, you get convenient one-invoice billing, one point of contact, and 24 x 7 customer service no matter what your voice calling needs.
High-speed Business Internet Service with Ethernet, T3 Line and T1 Line options
VoIP / SIP Voice Service
IP Flex – Integrated Voice and Data Bundle – Integrated Voice and Data bundle at port speed of 1.5 Mbps, 3.0 Mbps, 4.5 Mbps and 10 Mbps
Hosted PBX – An end-to-end hosted solution with pay per seat pricing
ISDN PRI Voice and Long Distance Services
Hosted IT Services & Web Site & Email Hosting
Analog Voice Service (POTS, analog telephone adaptation)
---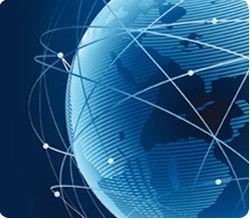 ---
Whether you're trying to determine when to take advantage of the latest IP technologies, how to better secure your business network, or how to simplify and consolidate your networks, Constructure Technologies can manage all of your communications needs so you can focus on running your business. From advanced VoIP and SIP trunking and interactive contact center solutions to network security and managed wide area networking solutions, we provide end-to-end communications, hosted IT and managed network solutions to meet the needs of your businesses
MPLS: An intelligent Wide Area Network unites voice, video or data networks into a single solution that classifies, secures and routes traffic.
Dedicated Internet Access: with Ethernet, T3 Line and T1 Line options.
Point-to-Point Networking
High-speed, dedicated, point-to-point connections to securely send private data between locations.
Ethernet Private Line: High-speed, point-to-point connectivity allows businesses to securely transmit sensitive, mission-critical data between locations
Wavelength: Reliable, high-capacity, fully managed networking solution for point-to-point connections between cities or across the country.
---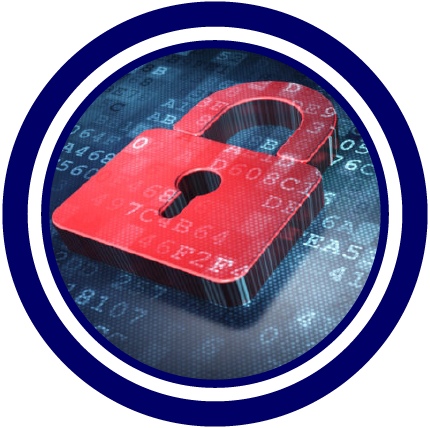 ---
Grow your business by becoming part of the Constructure Technologies Partner Program,. Connect with us to access comprehensive and competitive communications services that can fulfill all of your customers' demanding business needs
---