Voice and Data
Technology Solutions
---
Guiding businesses through the world
of technology for over 25 years.
---
Constructure Technologies provides a wide range of cost-efficient, dependable voice products and services. With one provider for all of your communications, you'll save 30% or more. We offer all-inclusive monthly pricing without the hassle of using different vendors for each communication service. Contact Constructure today so we can show you how!
---
Constructure Technologies threat management team combines expertise in assessment, advisory, scanning, hunting and incident response services to measure your risk exposure and test your enterprise's security controls. Contact Constructure today so we can complete a fully Cyber Security and risk analysis.
---
Total IT support and management for a fixed monthly price – it's that simple. We provide all of the benefits of an internal MIS department for a fraction of the price of staffing one yourself. We reduce the business impact of IT failures by minimizing their occurrence, and any unforeseen issues are dealt with as a top priority. All aspects of your network are covered: security, data protection applications and hardware.

Constructure Technologies LLC, is a leading voice and data solutions provider for the New York tri-state area. Constructure is the technical company of choice for companies who want the efficiency of using a single reliable service provider for their voice and data networks.
Ransomware Response
Effective ransomware solutions to protect your critical data

Ransomware is a common method of cyber extortion for financial gain. It's a type of attack that instantly prevents users from interacting with their files, applications or systems until the victim pays the ransom and the attacker restores access with a decryption key.
Advanced detection and prevention supported by actionable threat intelligence is the best defense against ransomware and other advanced attacks. Constructure Technologies defends against the growing and ever-changing ransomware threat. It provides real-time, inline ransomware protection for multiple attack vectors to prevent or interfere with the activation of ransomware and protect you from financial loss and business disruption.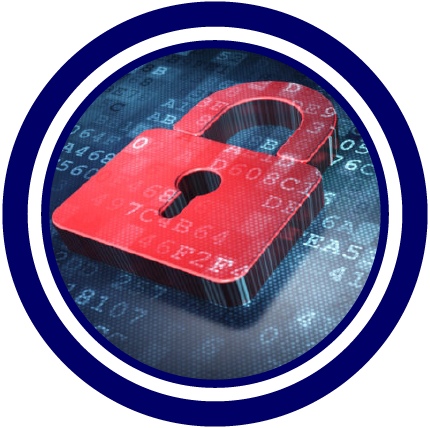 Communications Without Compromise
Technology Solutions
---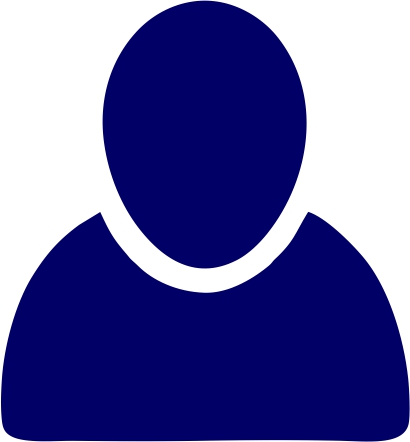 "My experience with Constructure Technologies was amazing. I am extremely happy, Thanks a lot!"

Mark Robinson
Director, IT & Global Applications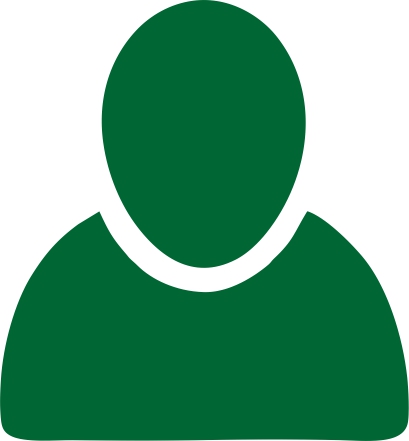 "Great company! Fast and friendly but most importantly, helpful! Anytime an issue pops up they are there ready to solve it. I would recommend them to anyone looking for a reliable, knowledgeable, organized team of professionals!"

Amanda Daddio
Manager of IT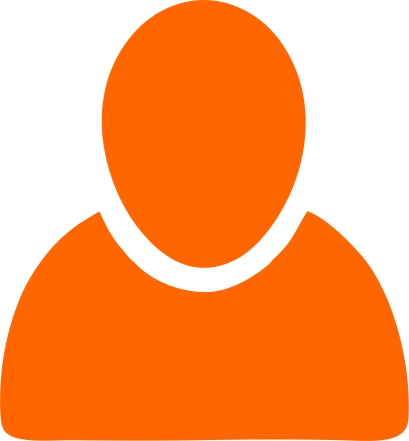 "These guys are awesome, in a time of need they come through in the clutch!!! i have dealt with tech companies before but these are the guys to use! Great team , knowledge, and organization!! thanks guys!"

Keith Hecht
Customer Service